Welcome to the Future
Electrify your drive with Burbank Water & Power
There are 105 available electric vehicles in the Burbank area. Discover yours.
Choose an EV and compare the cost to a similar gas vehicle. EVs can help you save money because they're often cheaper to own and maintain than a 100% gasoline-powered competitor.
Our EV buyer's guide helps you find the right EVs for your needs, takes the guesswork out of charging and gives you access to rebates.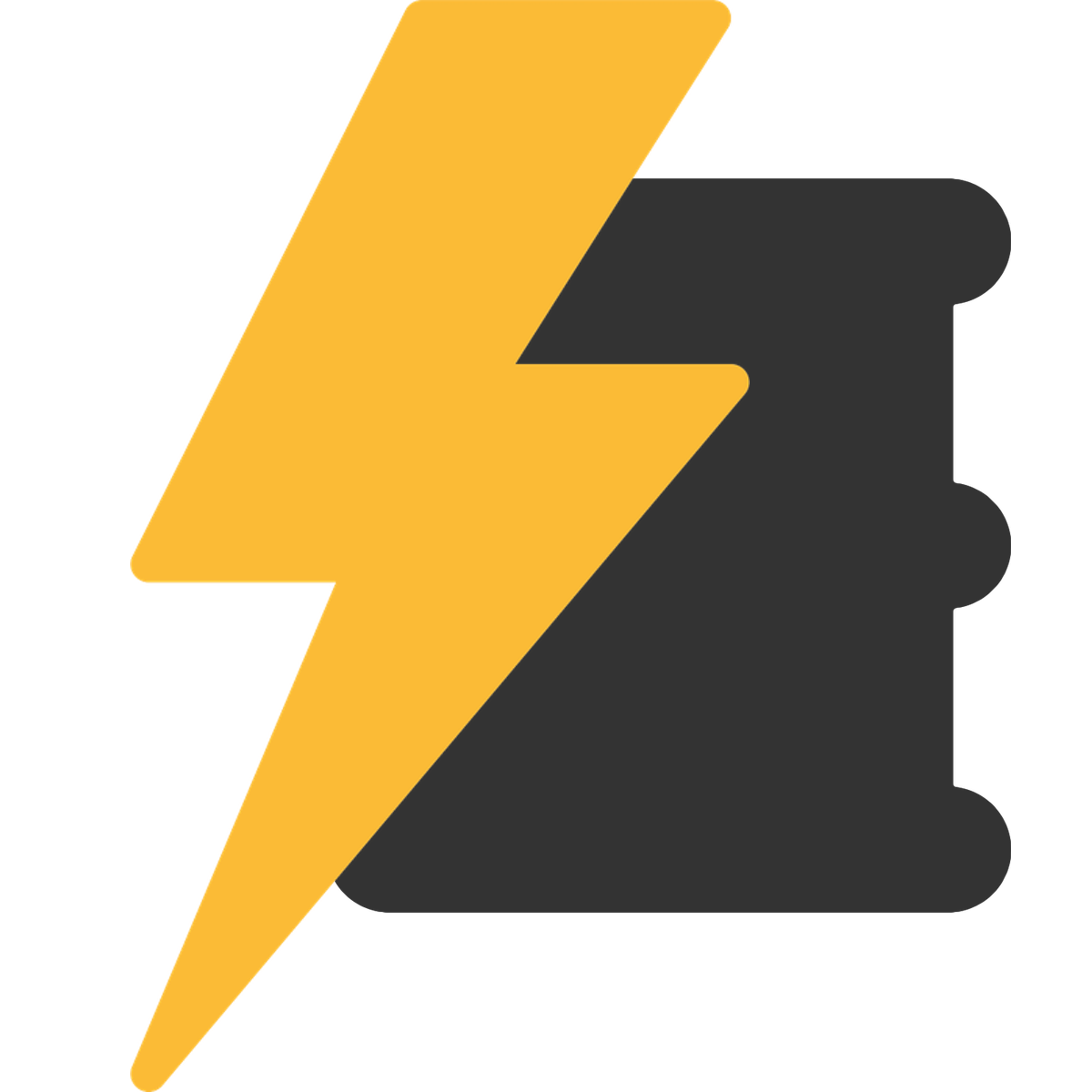 Porsche
Panamera Turbo S E-Hybrid
Electric Range17 miles
Total Range430 miles
MSRP$189,800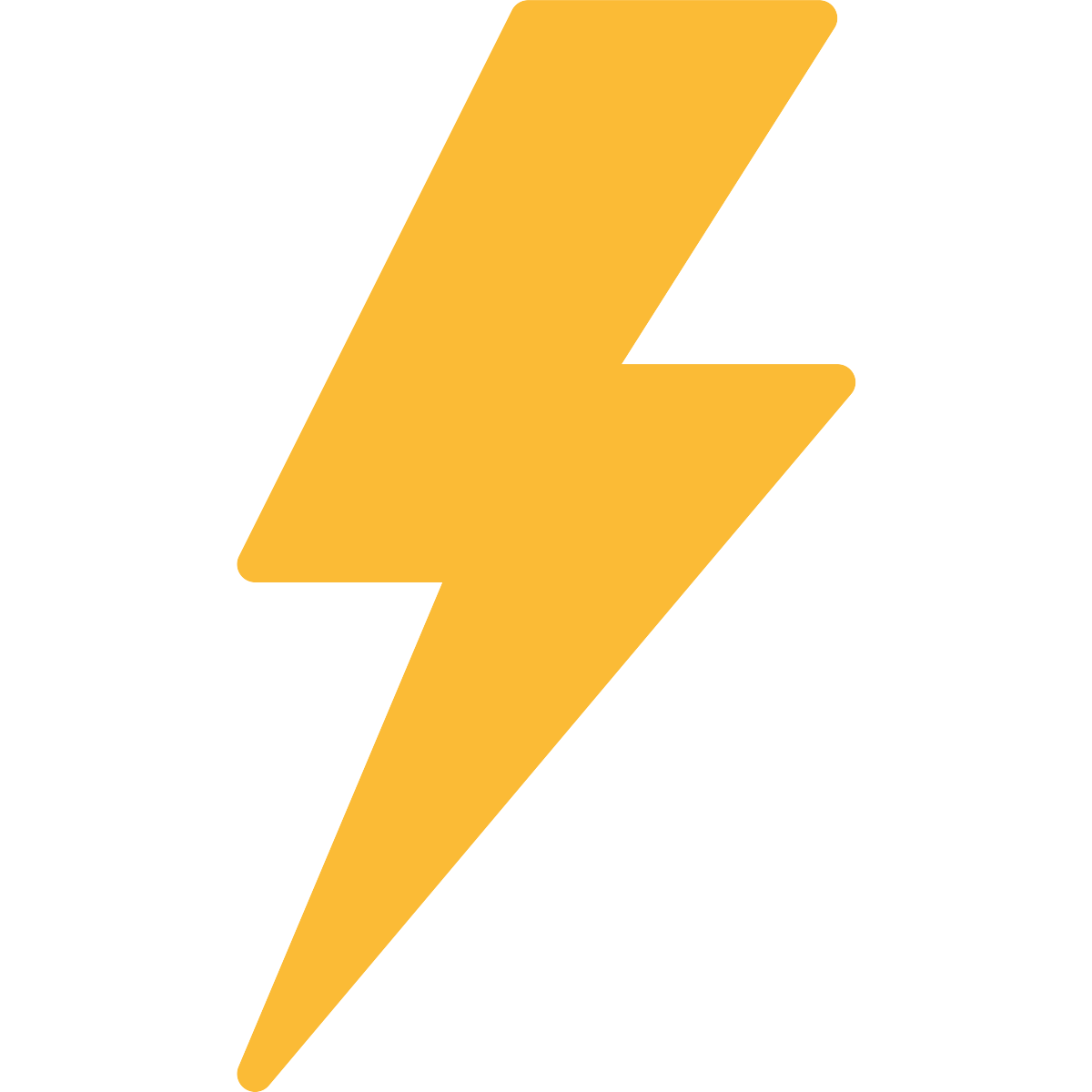 Hyundai
IONIQ 5 SE AWD
Electric Range256 miles
MSRP$49,000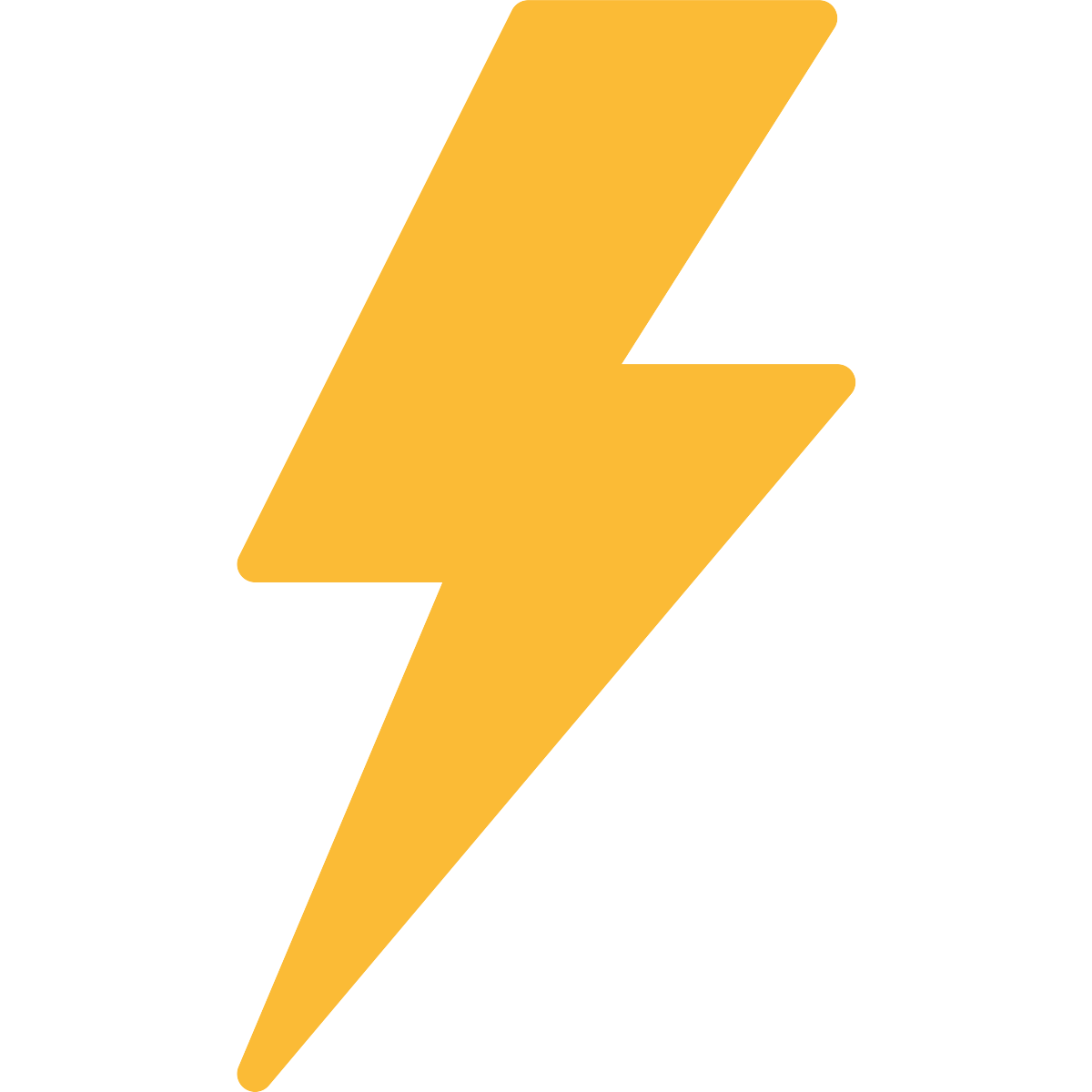 Kia
EV6 Wind AWD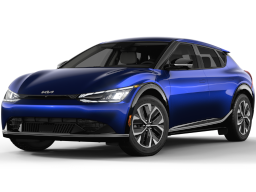 Electric Range274 miles
MSRP$50,900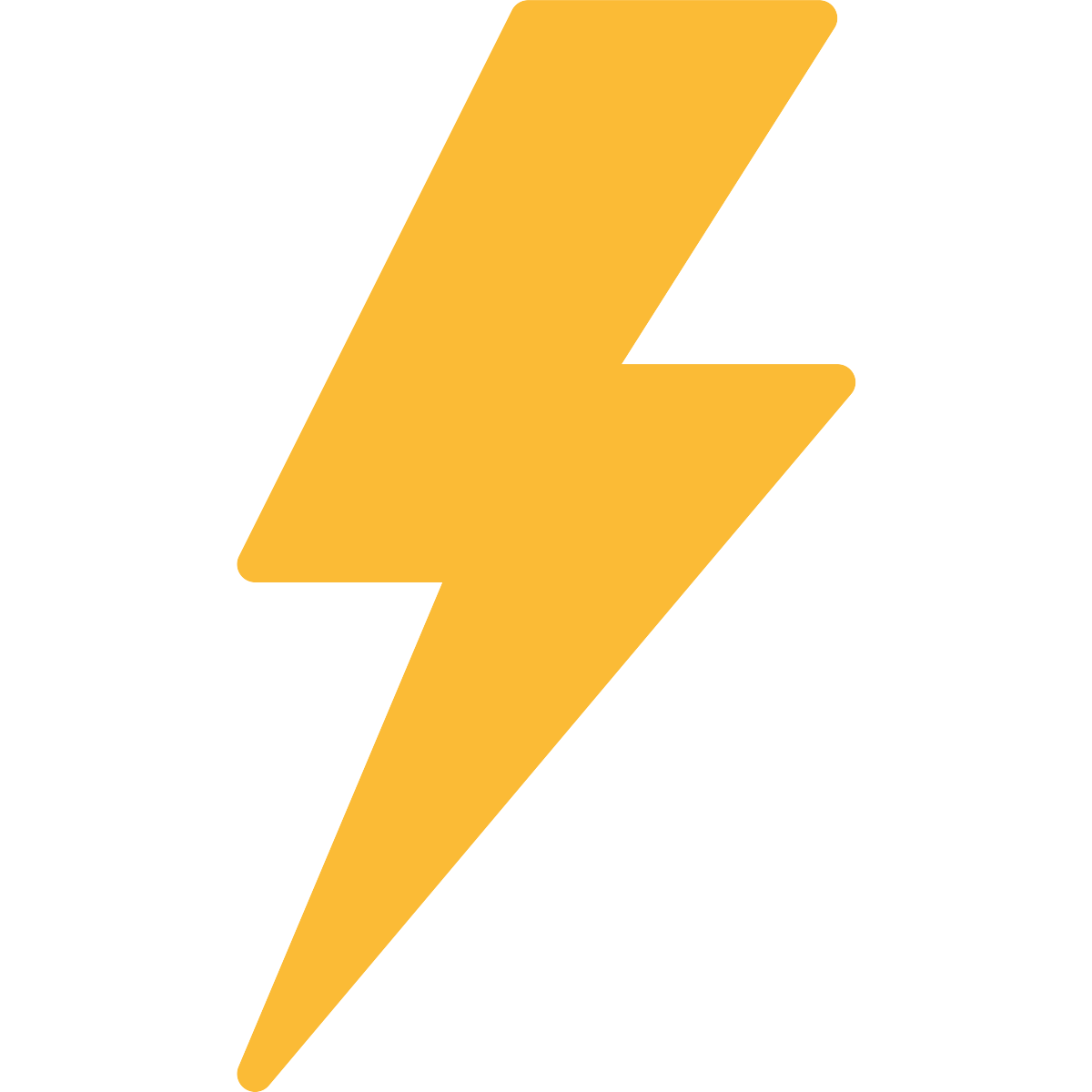 Cadillac
LYRIQ Luxury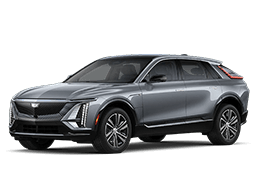 Electric Range312 miles
MSRP$62,990
Explore potential EV incentives and tax credits
See how much you could save getting behind the wheel of an EV, whether you are buying or leasing. Incentives are personalized for Burbank residents.
Find Incentives