Welcome to the Future
Electrify your drive with Burbank Water & Power
There are 140 available electric vehicles in the Burbank area. Discover yours.
Choose an EV and compare the cost to a similar gas vehicle. EVs can help you save money because they're often cheaper to own and maintain than a 100% gasoline-powered competitor.
Our EV buyer's guide helps you find the right EVs for your needs, takes the guesswork out of charging and gives you access to rebates.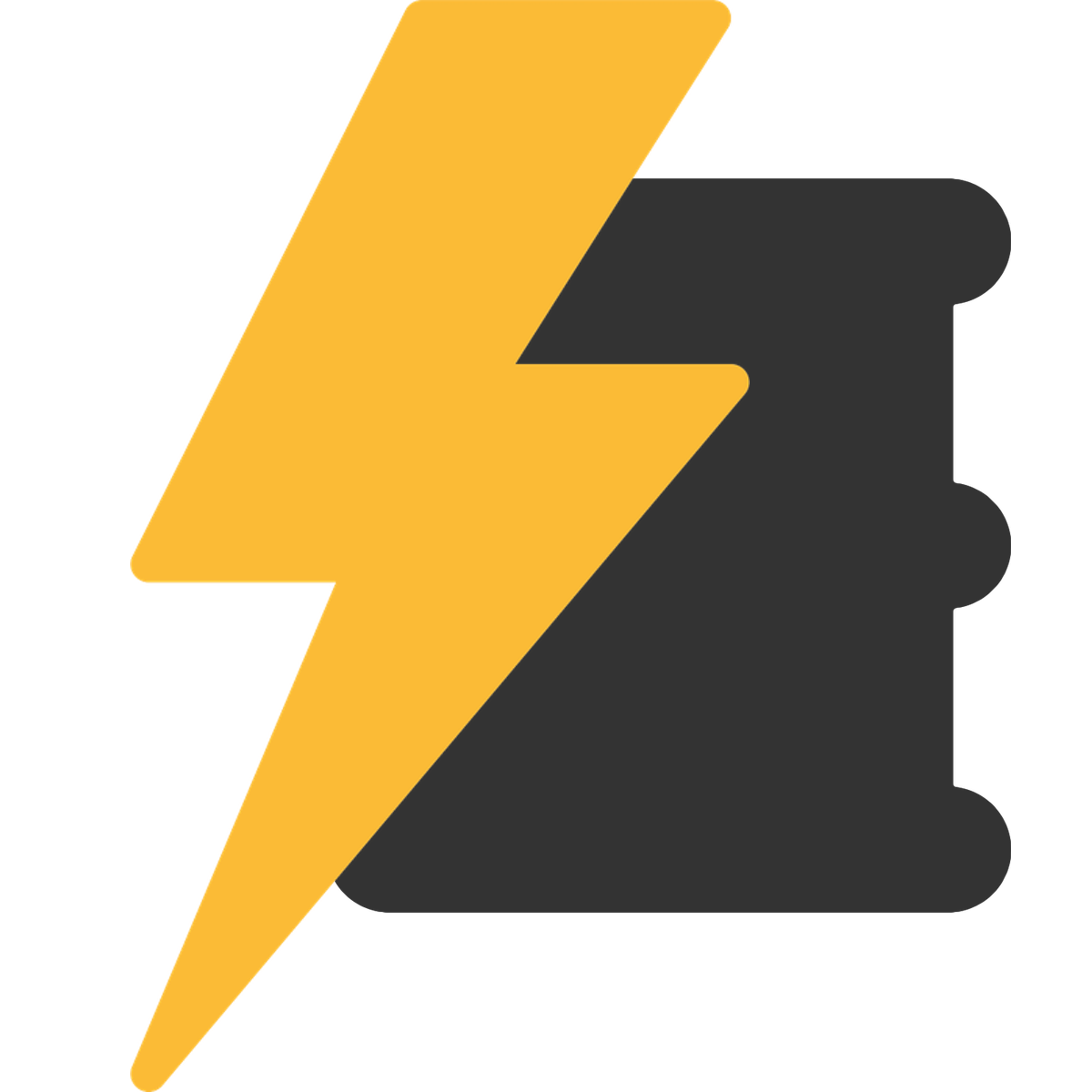 Lincoln
Aviator Grand Touring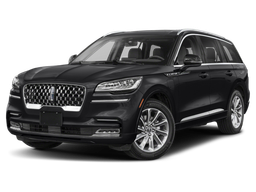 Electric Range21 miles
Total Range460 miles
MSRP$70,190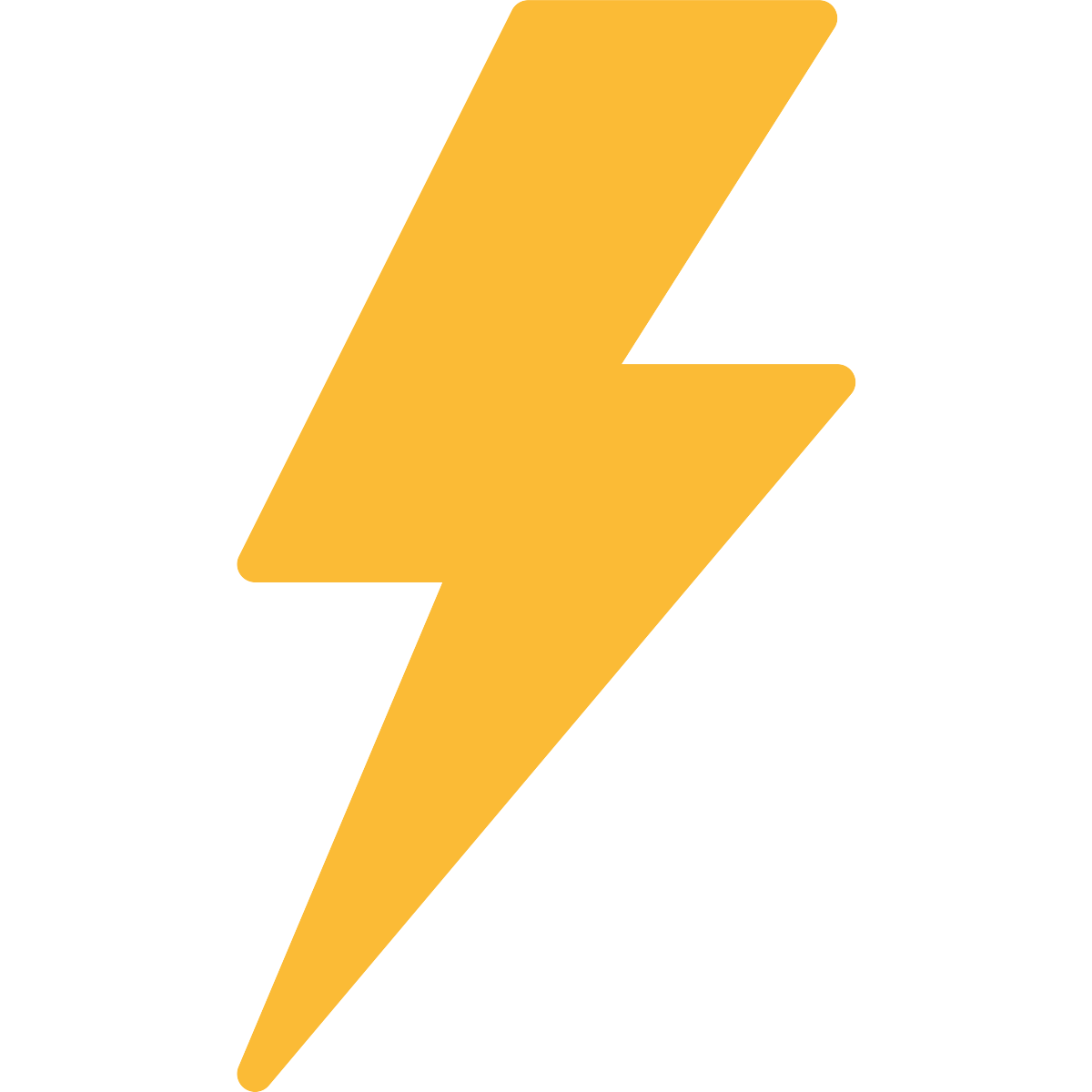 Volvo
XC40 Recharge Twin Pure Electric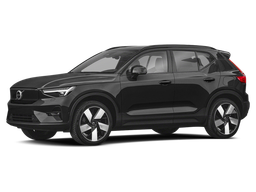 Electric Range223 miles
MSRP$53,550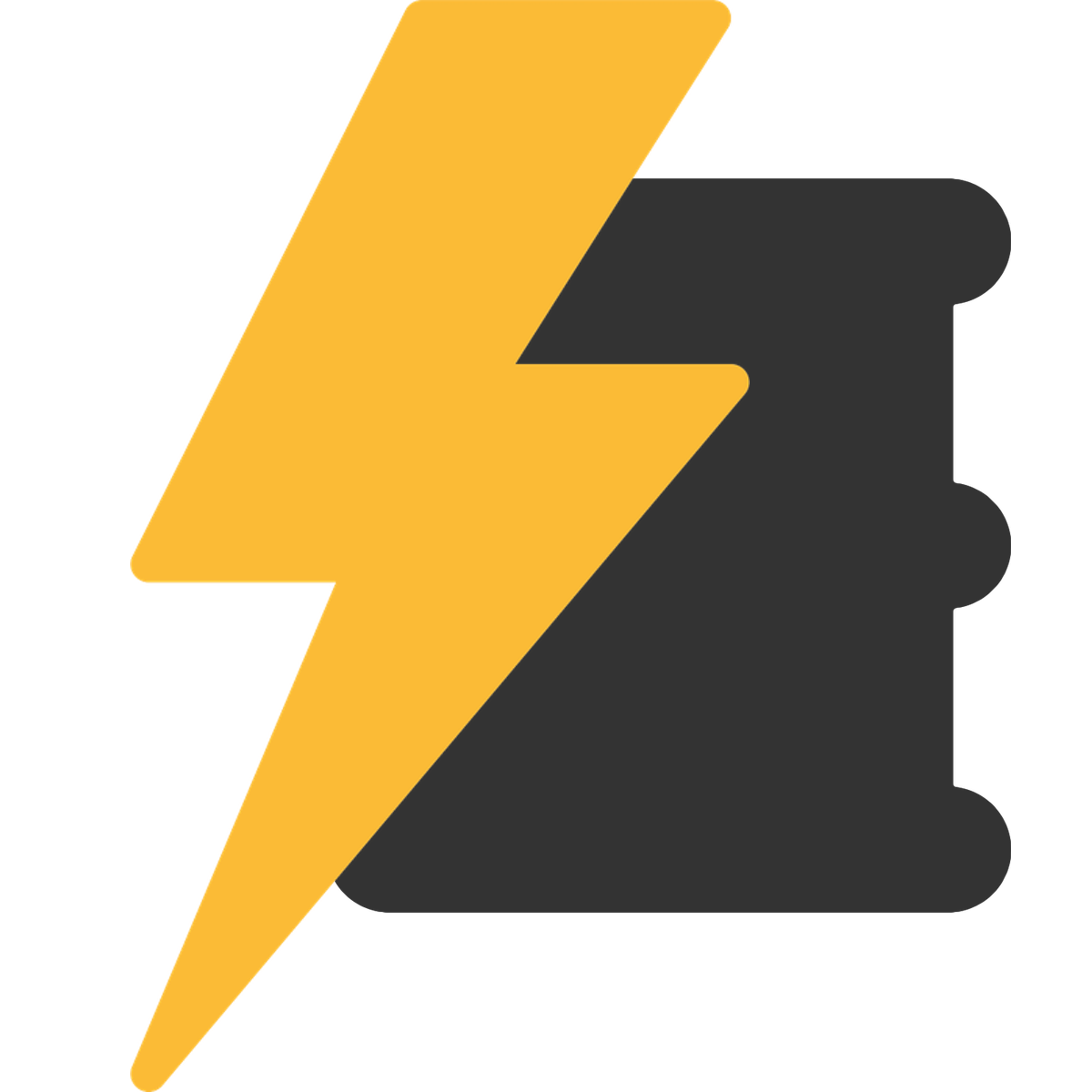 Hyundai
TUCSON Plug-In Hybrid SEL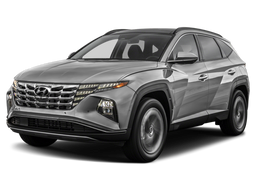 Electric Range33 miles
Total Range420 miles
MSRP$37,500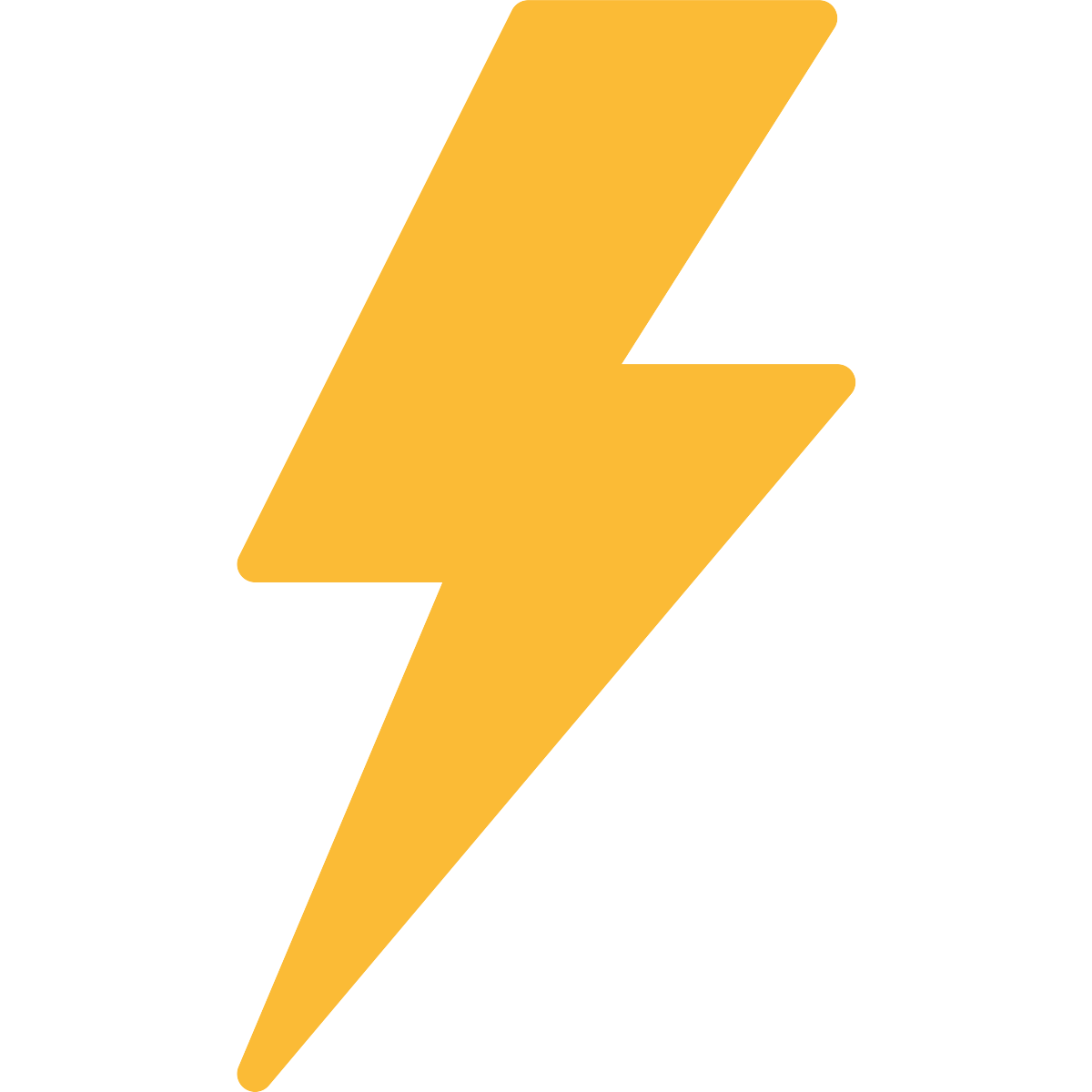 BMW
i4 eDrive40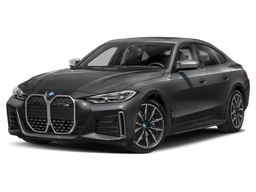 Electric Range301 miles
MSRP$57,100
Explore potential EV incentives and tax credits
See how much you could save getting behind the wheel of an EV, whether you are buying or leasing. Incentives are personalized for Burbank residents.
Find Incentives